ENROLL IN THE COURSE
You can enroll in our Self-Study program at any time and get started right away.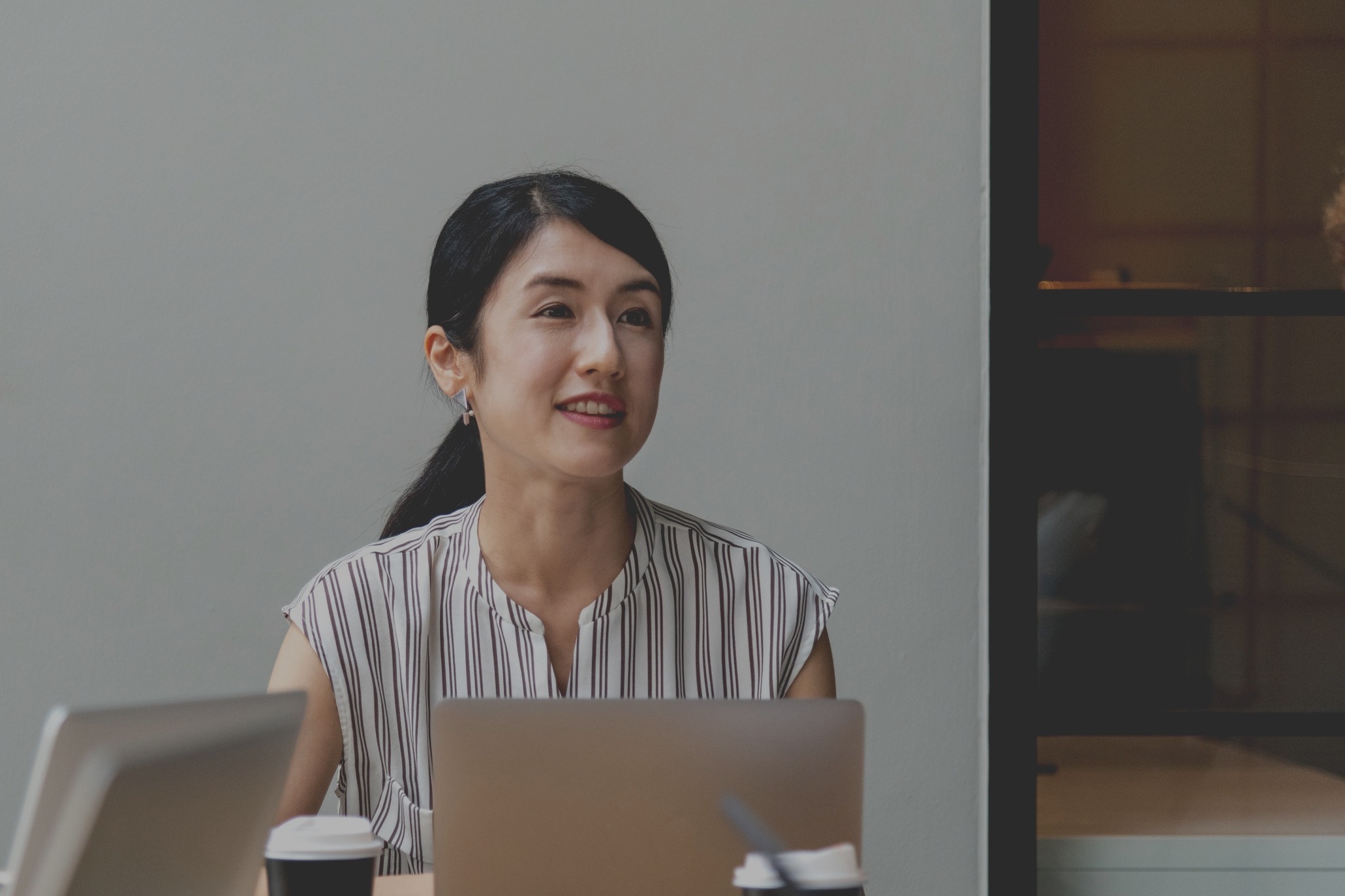 Enroll today and get started now with
One-Time Payment of $998
For those who want immediate course access and hit the ground running today without any mentorship or support.
✔︎ 37 individual lessons
✔︎ Almost 15 hours of course content, including video warehouse tours
✔︎ 166+ pages of worksheets and scripts
✔︎ Access to my proposal, contract, templates, and workflows
✔︎ Lifetime access to the lifetime of the course.
✔︎ There is no course renewal fee, annual fee, blah blah fee. We hate fees!
You will have lifetime access to the course, even when we raise the price, add more content, interviews & goodies.
✔︎ Access the course anywhere, anytime with internet connections
✔︎ Mobile friendly, watch the lessons on the go with internet connections